Classic Car Power Steering Refurbishment
Western power steering can offer a complete range of remanufacturing options for power steering racks on all classic and historic cars. We have been rebuilding power steering racks for nearly 40 years so our experience with classic and historic vehicles is vast.
From Jaguar, Aston Martin and Rolls Royce as well as more modern vehicles now being classified as classics.
We are not just a run of the mill reconditioner who will spray everything black and think that a couple of plastic cable ties holding the gaiters on is good enough.
We know that classic and historic cars that are being rebuilt to concours standard require a higher standard of rebuild when it comes to the power steering system.
We can offer a bespoke rebuild service of the power steering to concours standard if required. We will rebuild the steering rack to look as close to the original as possible burnishing and polishing parts as well as using many original parts for example high quality metal gaiter clips etc. To ensure that the rack looks as close as possible to the original that would have been fitted to the car when new.
For all power steering rebuilds please do not hesitate to give us a call where we would be happy to discuss your individual requirements.
We offer a full service from initial collection of your unit, reconditioning and returning the unit back to yourselves. All that is required is that you pack up your unit securely and we will arrange the rest with our couriers.
Take a look at a few of our recent Steering Racks.
Porsche 996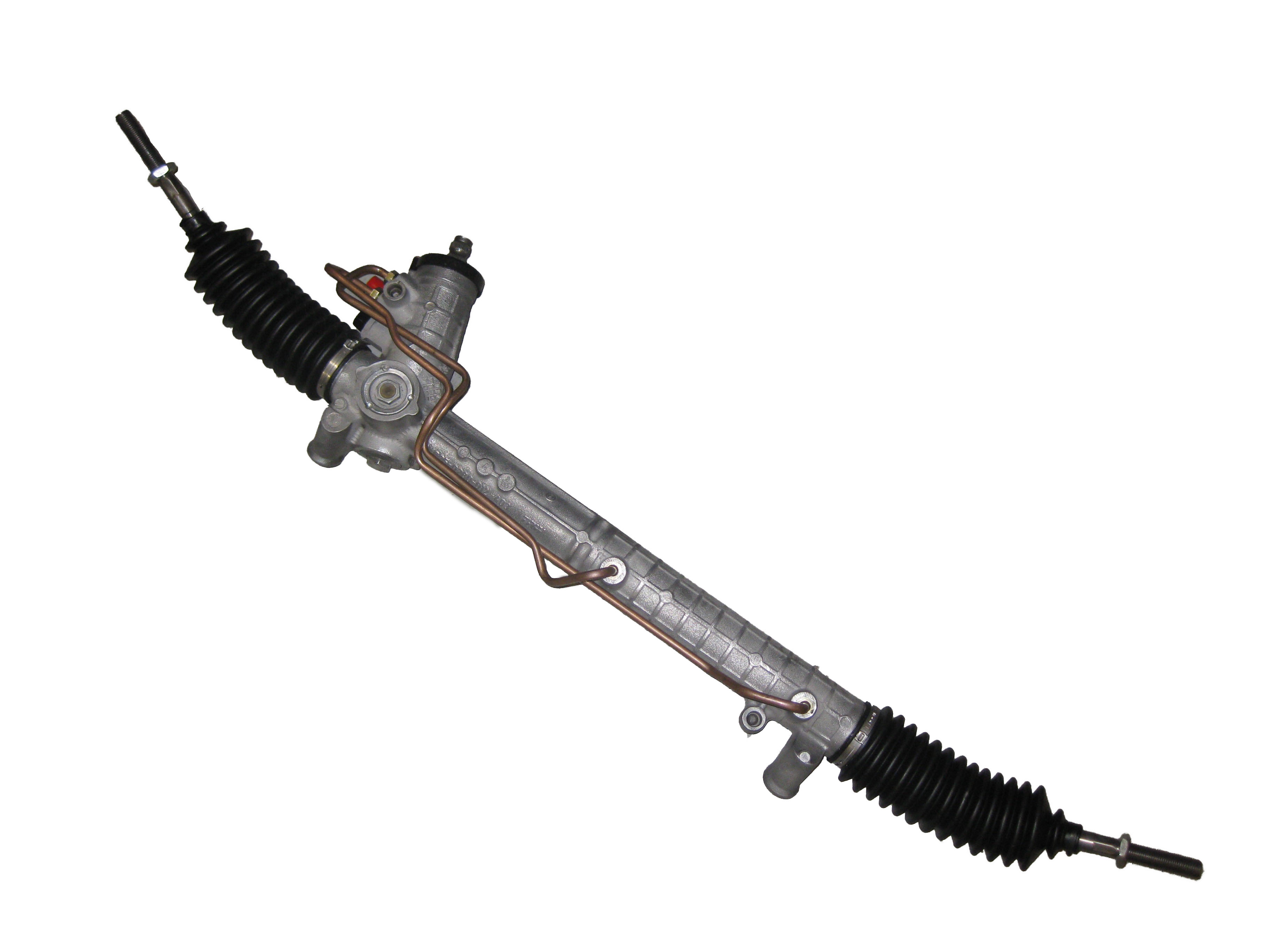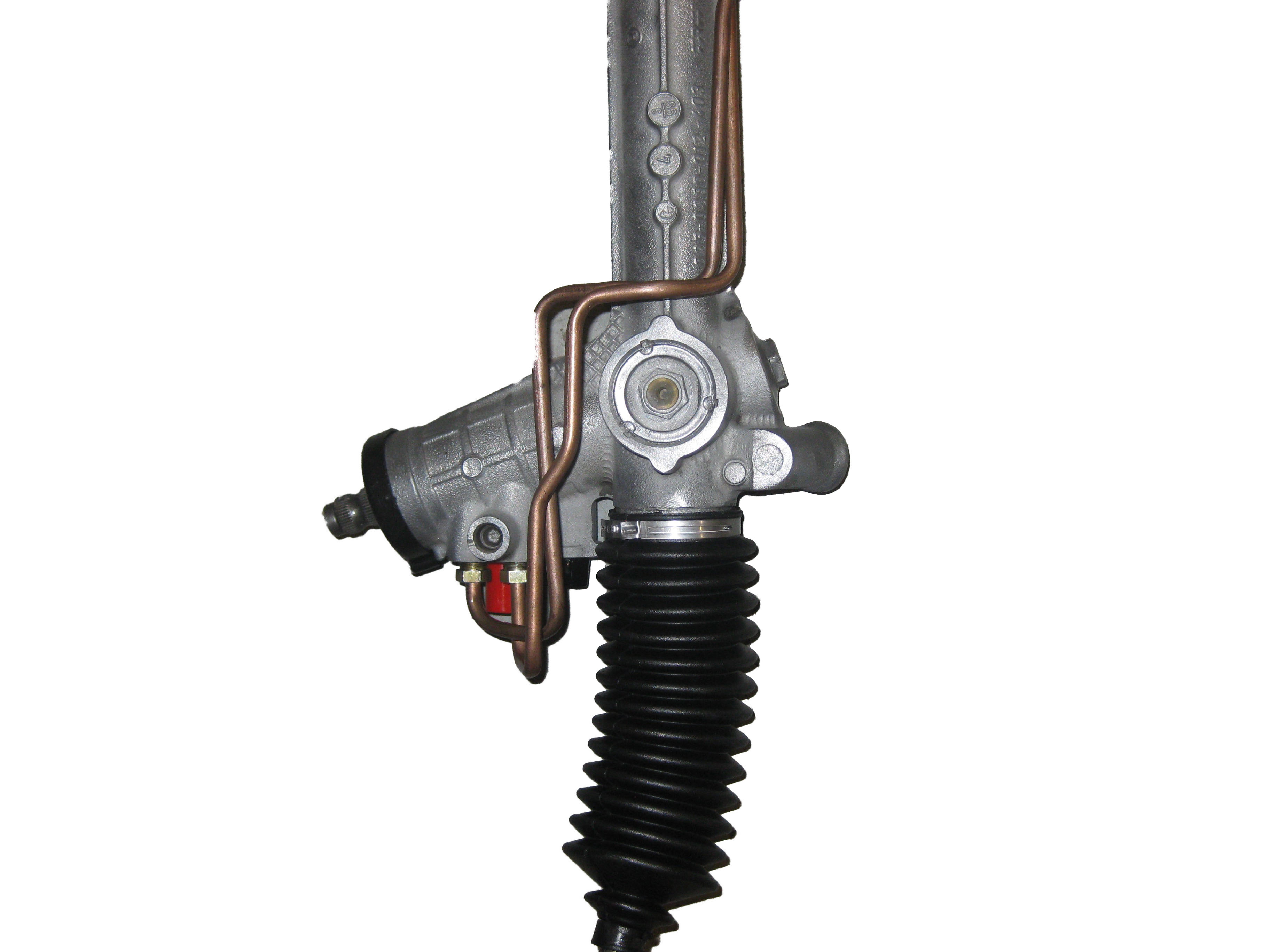 Porsche 997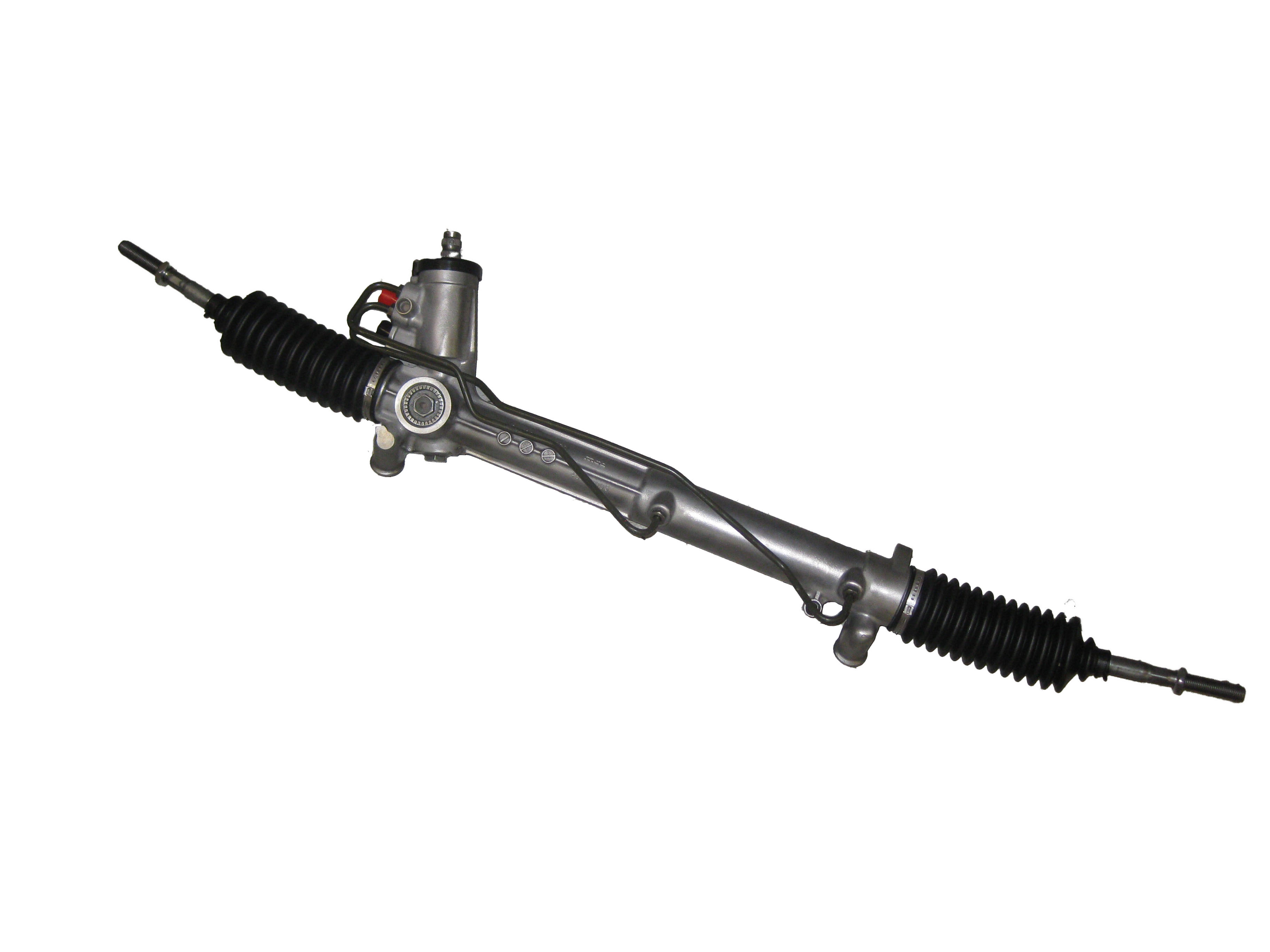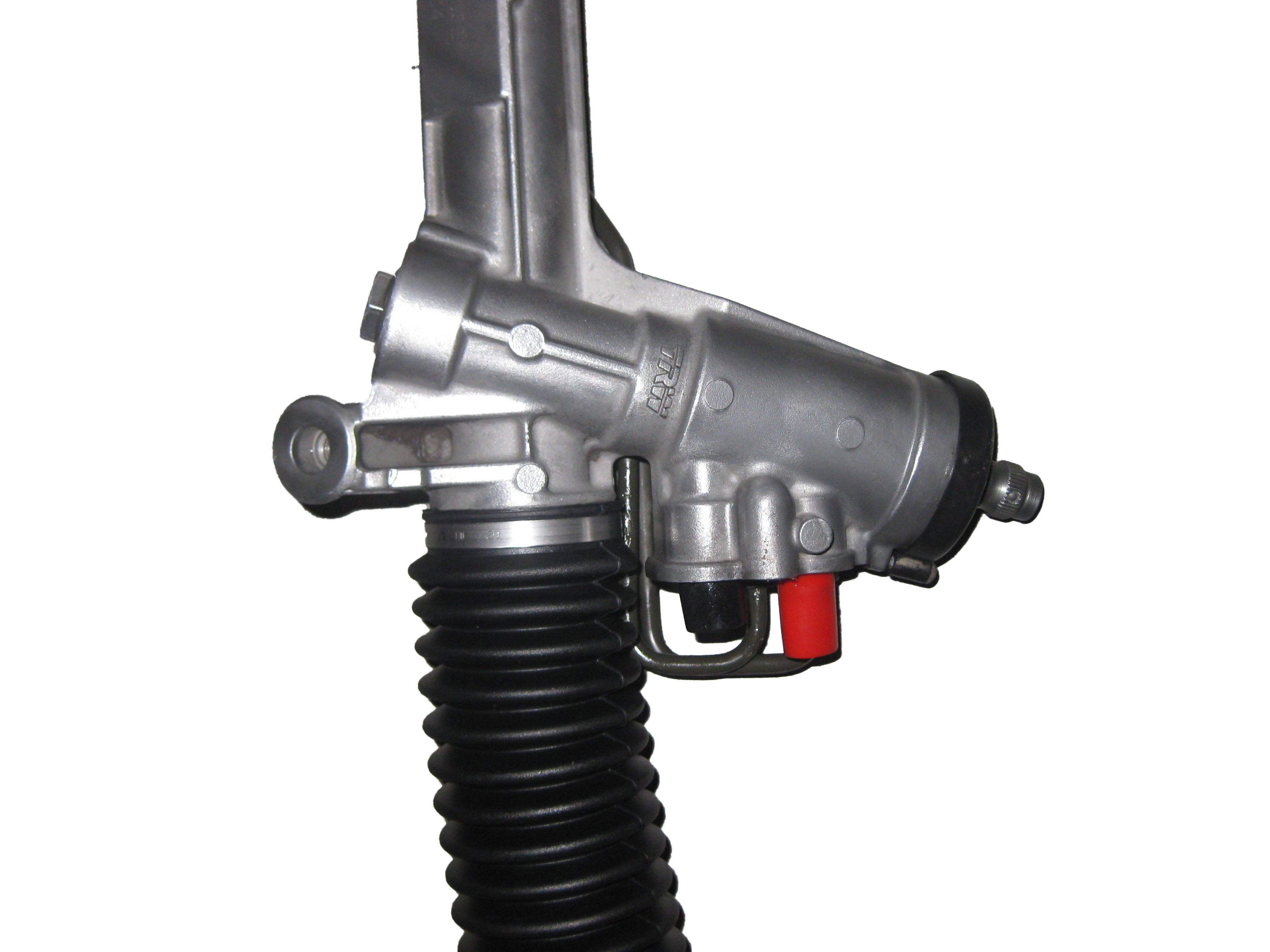 Jaguar E Type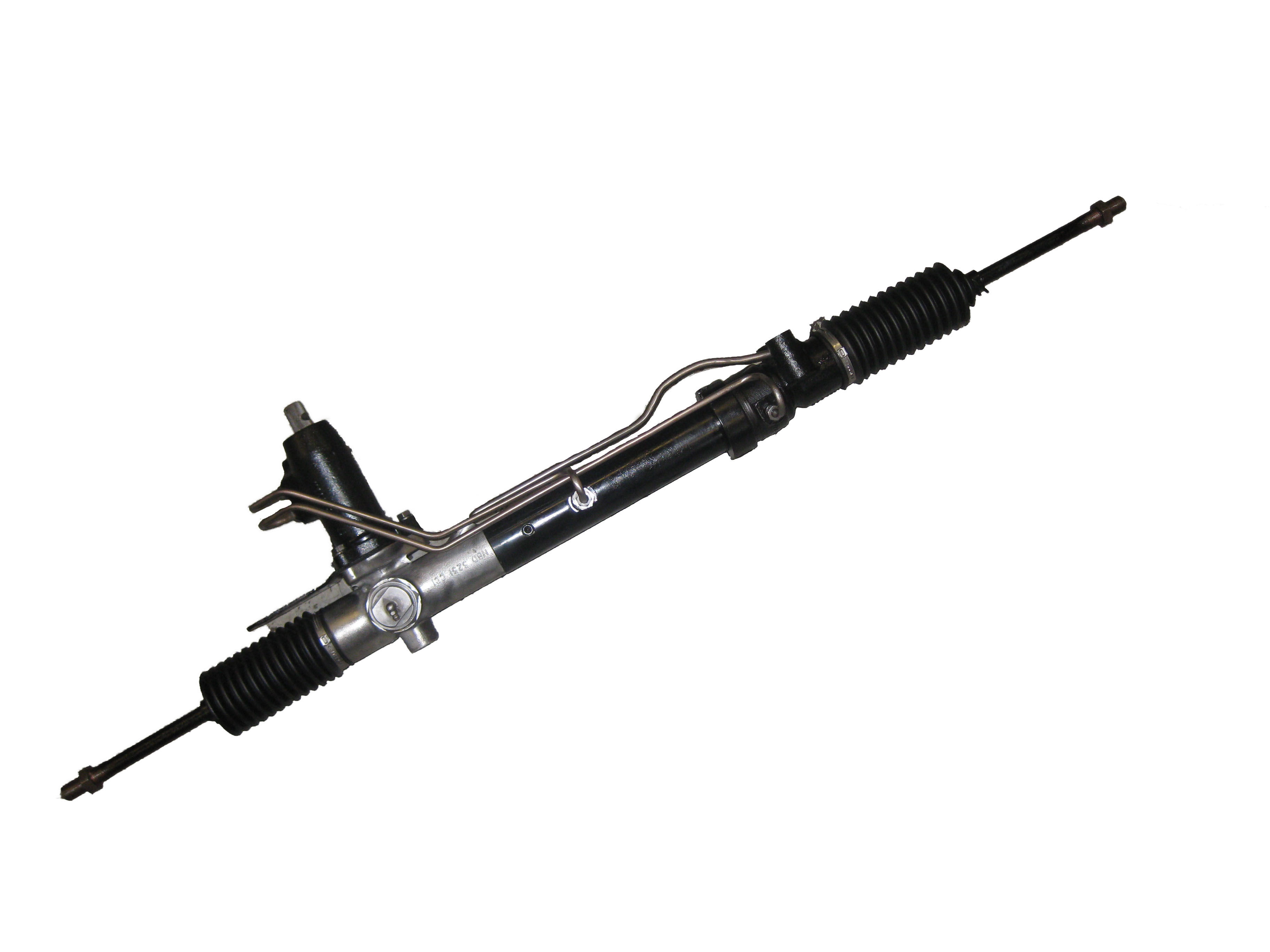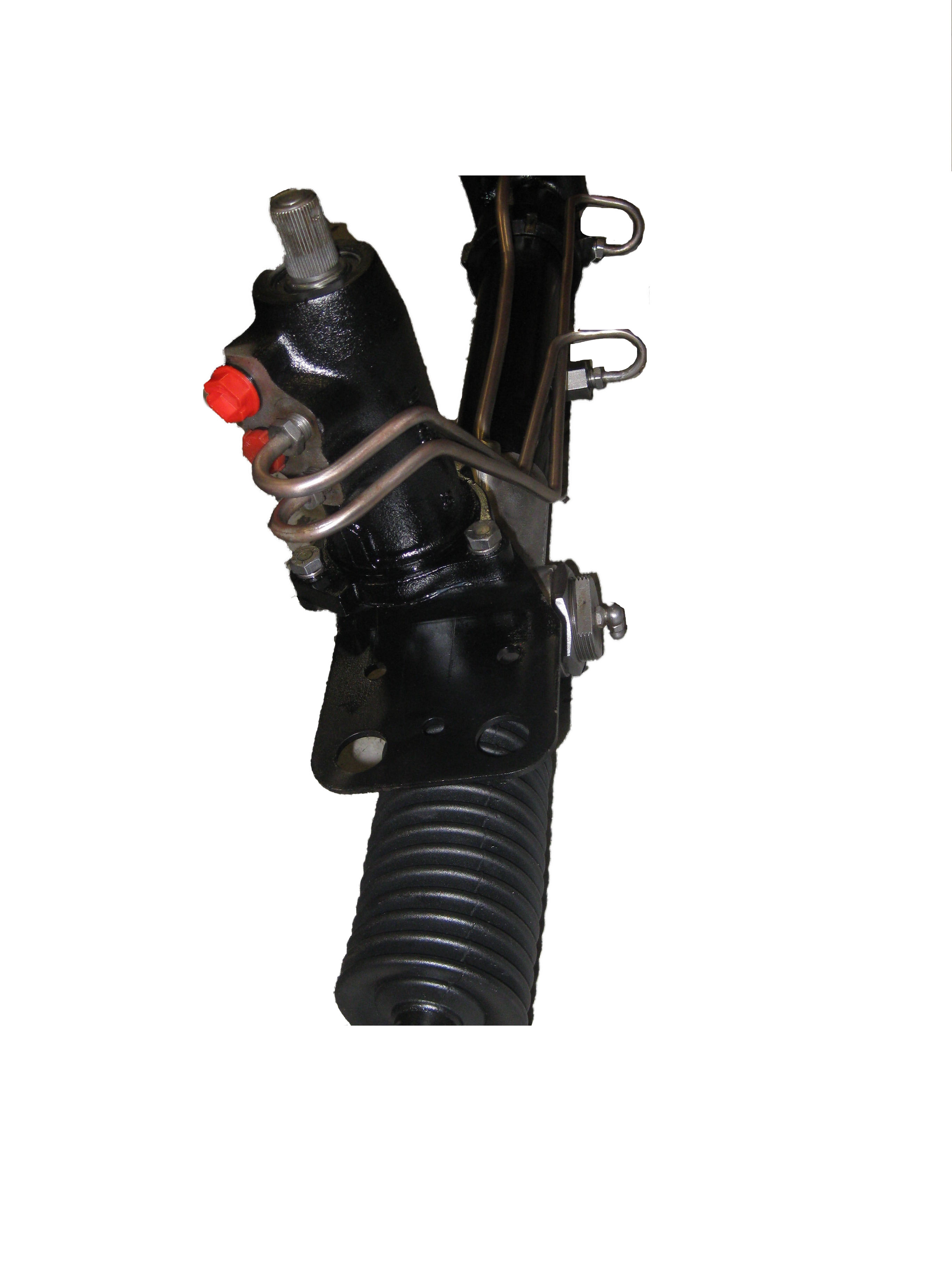 Aston Martin